August 15, 2019

/

0 Comments
5 Spouses Share Their Top Deployment Tips
You knew the time would come.
The day where your spouse gets up and packs their seabag, and leaves for a deployment that seems so long.
Whether you're a mom with two kids, a 20-year-old college student, or a stay at home wife, the thought  comes to mind- "What am I going to do?"
The months ahead will be hard.
You'll be adjusting your whole lifestyle to make sure there is time to send care packages, wait for emails, and even binge watch Netflix.
With your spouse gone, it is going to be different.
But you have to remember, you are not alone.
We, the spouse bloggers know how you feel because we have been there.
Once, twice, even three or more times.
We understand the hardship of a deployment.
This is why we have come up with tips and tricks on getting through a deployment. We've asked some of our bloggers what they have done that helped them get through those hardships.
Brittany Jones — Army
Currently, we are tackling the last few months of our first deployment with the Army, and this is where I thought I would have it in the bag.
I was rudely awakened.
The last few months for me have arguably been harder than when he left in the first place.
That being said I have learned a few things to help make the time pass quickly.
My biggest tip for finishing a deployment strong is planning what you and your service member will do when they get back!
This seems obvious, but planning something now makes more sense than it did six months ago because homecoming is starting to seem more real!
The few times we get to talk throughout the week, I share with my husband all the new activities I found for our vacation spot. It really gives us both something to look forward to!
Looking through sites such as Groupon and Airbnb helps us find good deals, and great places to make memories together!
Quen Finney — Marines
The first order of business when my husband told me he was deploying was to get an updated POA (Power of Attorney).
Next is to get a list of his usernames and passwords for all his accounts so that I am able to access billing.
While it seems a POA would be enough, we make sure to add my name to the accounts.
Finances are next on my list.
There should be a budget prior to deployment and an emergency fund if possible to avoid any financial mishaps.
Fourth on my list is communication. We establish how we will communicate.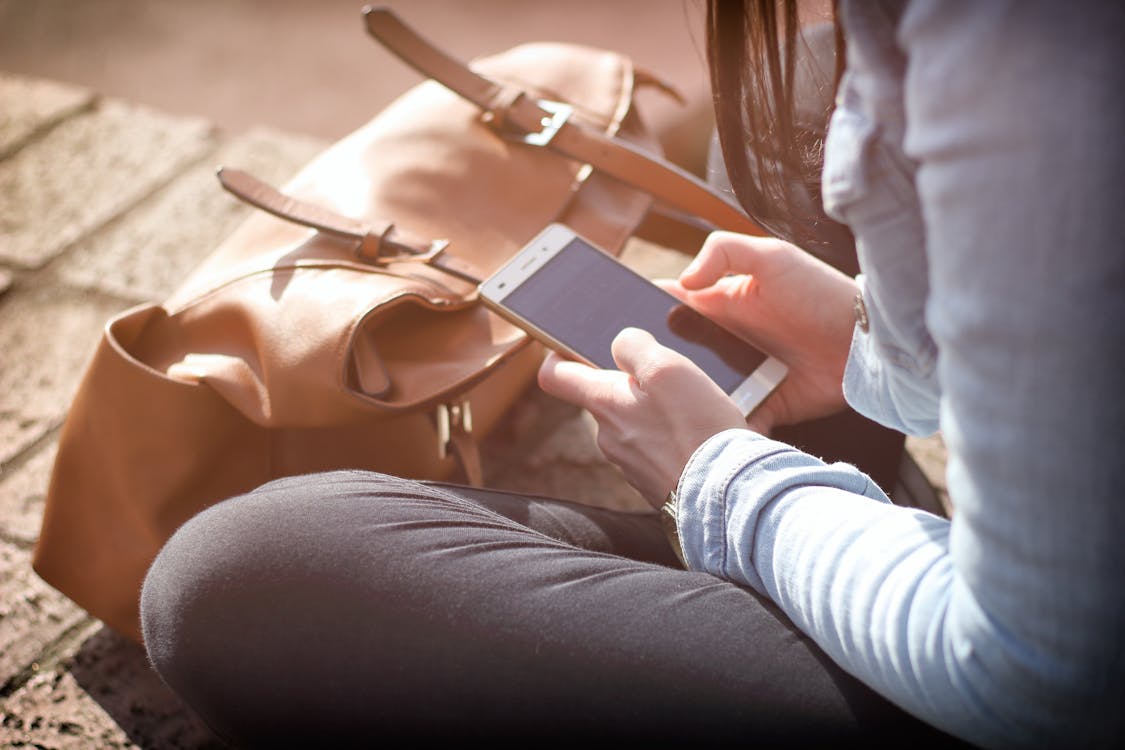 If by email, which email and after the first email has been received, we establish a ballpark of how often we plan to communicate.
Communication can be tough depending on where your spouse is. Have patience and trust that all is well.
The fifth thing is to find a reputable repair service and put them on speed dial. Don't worry if nothing is broken at the moment because everything will break during deployment.
Last but very important is ensure you are connected with the (FRO) Family Readiness Officer. They will provide you with updates and any information you need.
Whitney Benton — Air Force
Just breathe.
I told myself this as I found out my spouse was deploying last July.
It was sudden and something we were not expecting. Obviously, you can't live with a bunch of unexpected changes in plans in the military.
It was happening and I knew he would be leaving soon with such little notice due to unfortunate circumstances.
My husband is Air Force and he was going to be deployed from July to January. Six months, you can do this, just breathe.
Two words I told myself every day but they go a long way.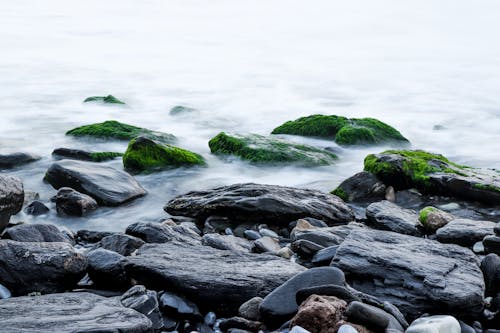 I knew I wouldn't help the situation by worrying about this deployment the whole time. I mentally prepared myself for this new chapter.
Relaxing, breathing and staying strong for my Airman was crucial at this point in time.
Mental preparedness is the best thing you can do for your spouse.
Support them, be there for them, and just breathe.
Dana Arnold — Navy
I have to be honest and say that when my husband left on his first deployment, I was more worried about how often I would get emails.
I should be worried about who to contact and how to get information when I needed to know something or get updates.
Each Navy command has either an FRG or an Ombudsman. Sometimes both.
When you hear these names and meet these people- befriend them. Find their number, save it, and join the email list or FB group.
These will be the people who will host fun events during deployment, they will have updates on where/what the guys are doing, and of course, they will have homecoming information.
I highly suggest you stay in contact with them.
Another great source that will pretty much teach you everything is COMPASS.
This is a three-day event with free food and childcare and you sit and meet other spouses from all over the base.
They teach you about everything from terms to understanding your POA and LES.
This class is MAGICAL!
If you find that it's in your area, take it! You will get the best resources there!
Rosie Lee — Army
When my husband went overseas, our daughter was just shy of two, and our son was one month old.
His biggest fear was that they would not recognize him when he came home.
My big tip is for the moms and dads out there facing this same fear head-on.
Put in the time.
Make time for FaceTime calls
Send every picture and video you can. Not just the posed ones. Take photos of everything!
buy the 'Daddy Dolls'
Do everything possible to keep connected.
It isn't always an easy task, especially with your spouse's demanding schedule and the time change as well.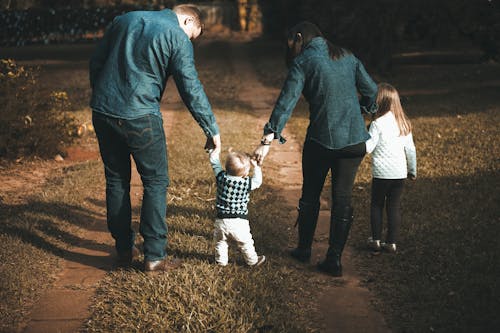 It can be so hard to keep pushing through the blurry lagging facetime calls, but in the end, it will all be worth it.
Through a lot of hard work on both ends, and feeling like my camera had become a permanent fixture on my body, my son recognized my husband as "dada" over video chats.
Our daughter cherished their calls.
By the time his homecoming came around, both of our kids knew who he was, my daughter cried tears of joy, and my son called him Dada.
If you put in the work and dedicate time, your spouse can still be a largely active part of raising your babies.
Even from thousands of miles away!
Take advantage of every technology possible.
My dear military spouses,
We hope that this blog has helped you personally.
There is no greater fear than having the one you love leave for deployment. Feeling left alone and not sure what to do or who to contact.
We live in a world where we hope we get one phone call a week or a month and just waiting can make that time long and brutal.
We do not want you to feel that way.
This is why we came up with this personal blog as a team to come together and provide our experience.
There are some great tips here and trust me, they are true and raw and helpful!
We thank you, military spouses!
Just remember, the days drag on but when you keep busy, the weeks fly by.
Stephanie Hutchens
Leave A Comment